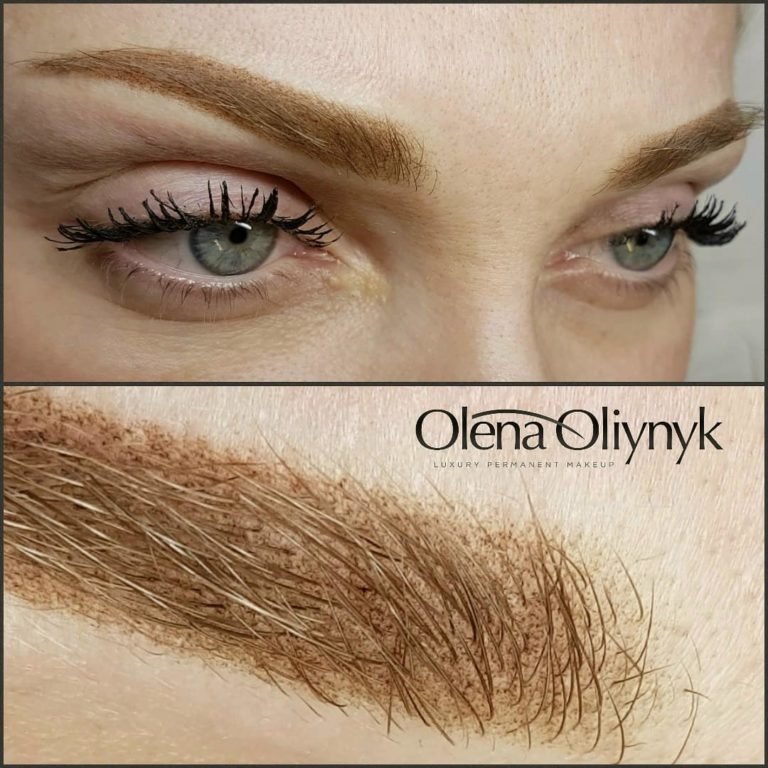 Most popular type of PMU eyebrows, light and very natural looking.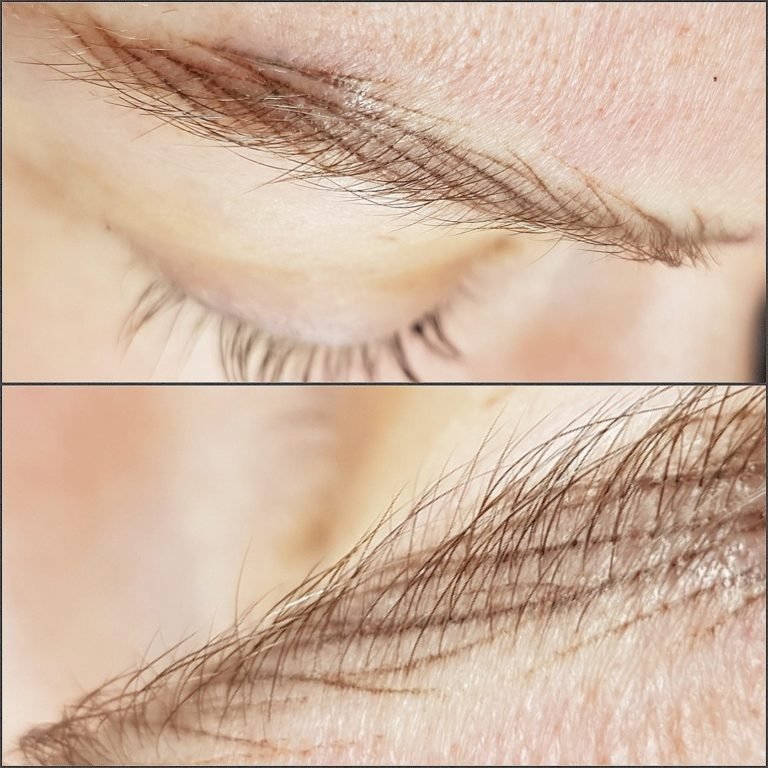 Hyper-realistic simulation of  hair strokes. Not suitable for oily skin.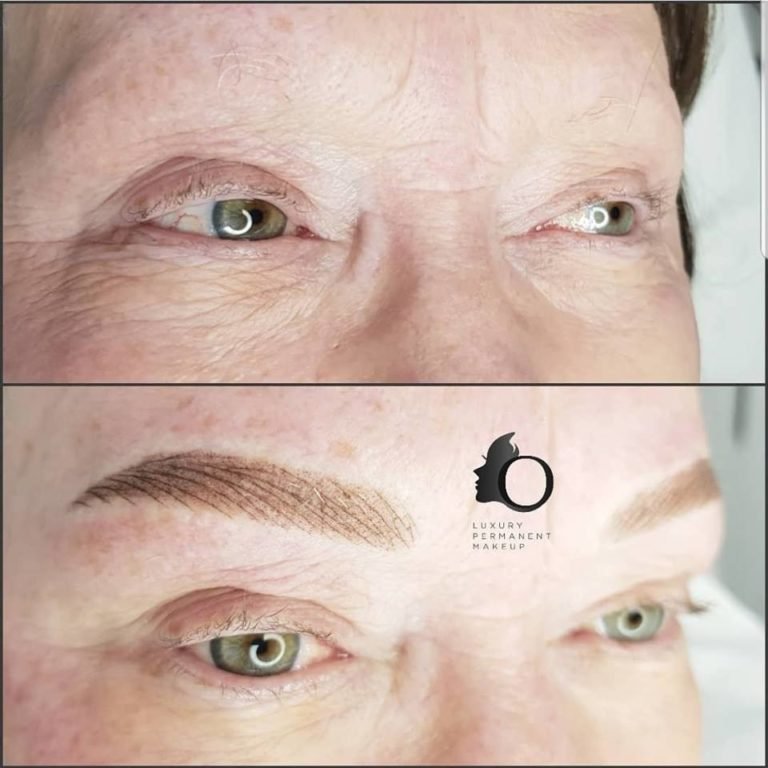 COMBINED ULTRA-SOFT POWDERED HAIR STROKES
Perfect combination of thin and crispy hair strokes and light shadow.  
 Permanent eyeliner is the best way to add volume and color to your eyelashes.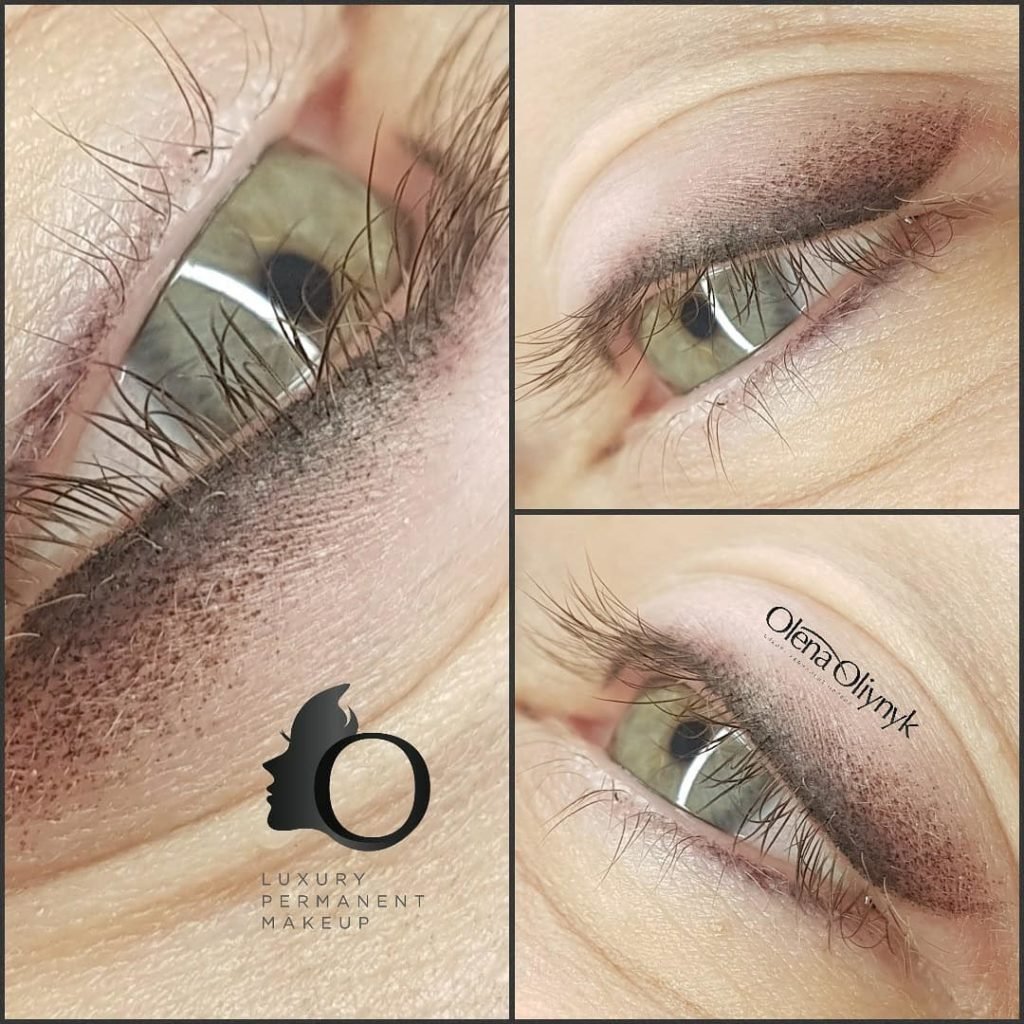 DUSTY LASH ENHANCEMENT (TOP)
These will instantly enhance and define the eye area.They create volume and give a finished and polished appearance.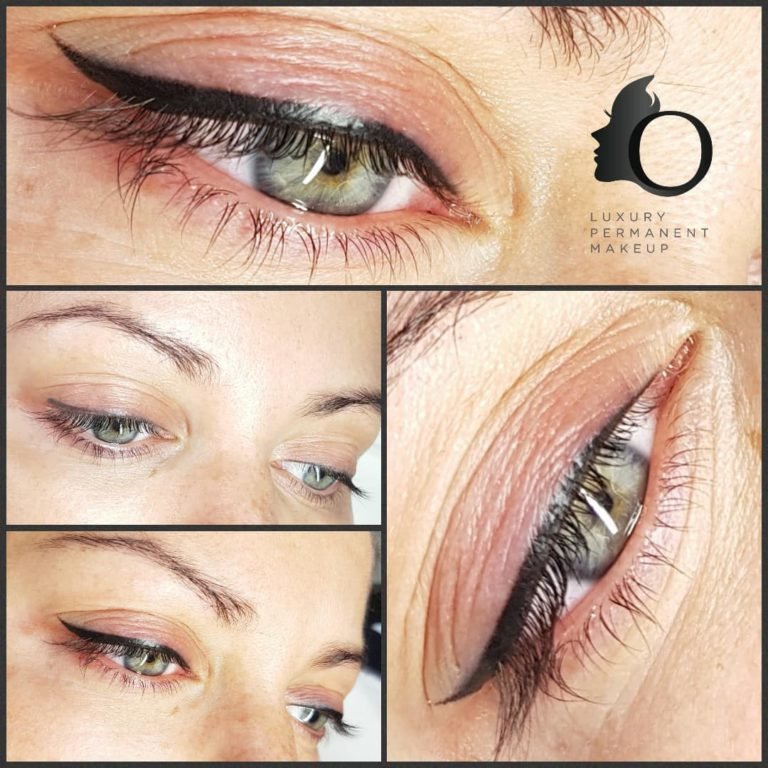 This will instantly accentuate the face by giving the appearance of perfectly symmetrical eyes as well as looking "Fresh Faced" all day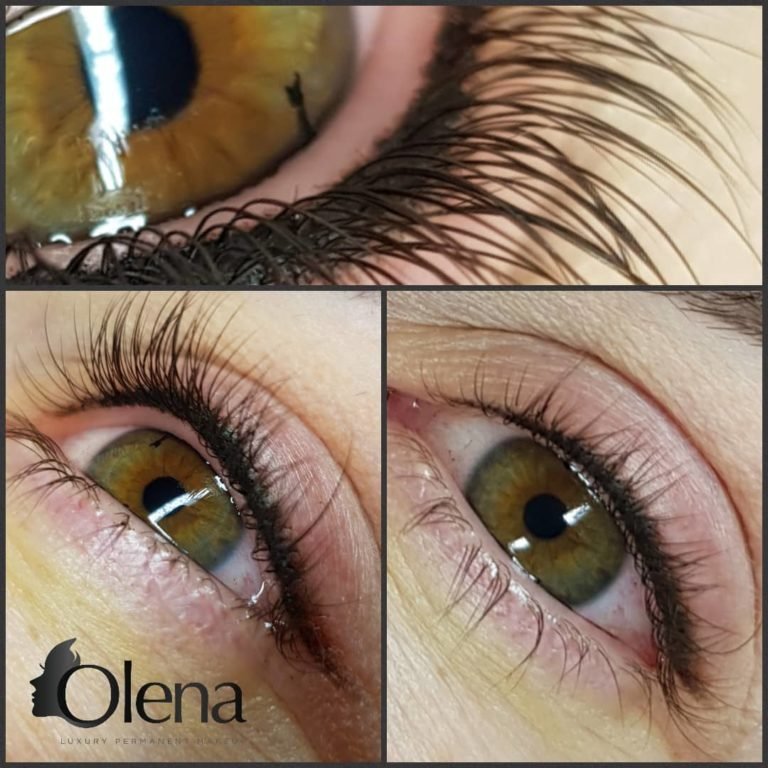 Extra softness with classic look and extra volume.
SMOKEY EYES / BUTTERFLY LINER
It will give the appearance of a soft pencil eyeliner rather than a more dramatic line.Perfect for those with a busy life style that want a polished look without the hassle of applying full make up every day!
Bottom (same session with top) extra €150