olena luxury permanent makeup
"Tell me and I forget, teach me and I may remember, involve me and I learn."
practical & theoric training
Our philosophy is based upon the above quote, to achieve the best learning experience in these particular specialities we believe it is important to learn on a one to one basis, for this reason all our workshops are done as such.
Learn in a hygienic, safe environment with our highly qualified and patient trainer, who will pass on the world's leading techniques in the industry at the moment. Models are provided for all workshops and masterclasses.All equipment and products needed for the treatment are provided. You will gain unrivaled knowledge from a leading industry expert.We don't just teach one technique! Due to the various techniques taught on our workshops you will learn and be able to treat a full range of skin types that might have been otherwise contraindicated. You will learn how to carry out professional treatments while maintaining the upmost hygiene standards and client care.Endless tips and tricks on how to manage your business and clientele. With one of the newer techniques you can learn how to carry out the treatment with no anesthetic needed.
Most of our courses include practice on live models.
Our courses approved by international insurance company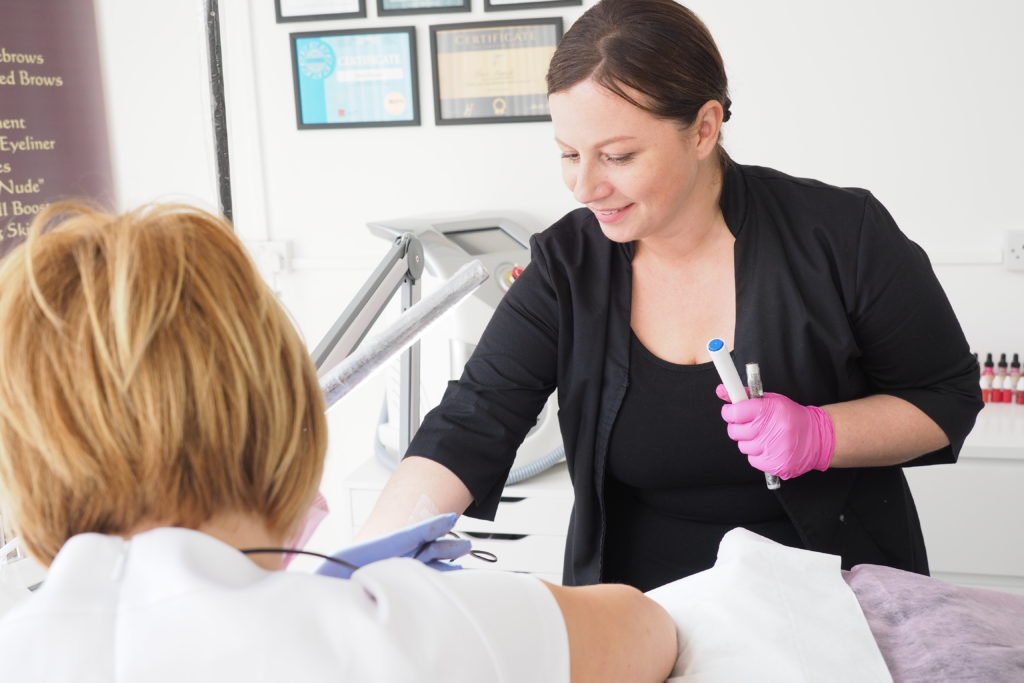 7Day course for beginners include most advanced and currently popular treatments: powdered dusty ombre brows, juicy contourless lips and smokey dusty eyes… which are very safe to work without complications and suitable any age, everyone, any skin type..
Wide selection of advanced courses with possibility to choose  different duration and treated area.
Special personal masterclass
Duration: 1 day, 10am-5pm
Had a beautiful experience with Olena. She is so kind and professional. You will never experience disappointment with her. 
 I learned things and was able to apply what I learned which I thought were impossible. I truly recommend her for her services.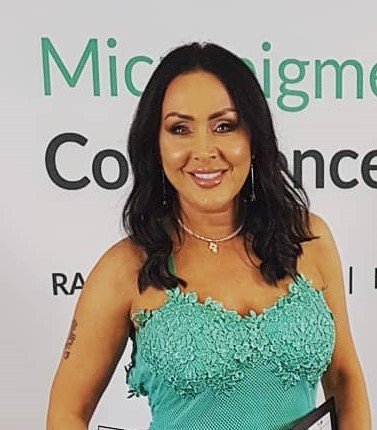 Most influential training of my professional career in pmu to date. For any artist in my field looking to improve on their techniques/ confidence I would highly recommend this patient and world class trainer! highly recommended.