Basic and Advance Training, Luxury Treatments
Permanent Makeup Treatments
Ultra light and super natural latest technique
Olena Luxury Permanent Makeup is an award winning company with reputation for consistent innovation at the highest level of masterpiece.
Our trainers well knowing permanent makeup artists recently awarded in London Best Permanent Makeup Artist of the year 2018 & 2019 
Our courses approved by international insurance company  
Live models for you to work on giving you an amazing opportunity to perfect the skills you will have learnt
Post training mentoring and help up to 3 month 
 Course will  cover choosing the correct needle, needle depth, color for client, technique most suitable for client etc.  Invaluable tips and tricks from our expert trainer.
contour less... natural... super light...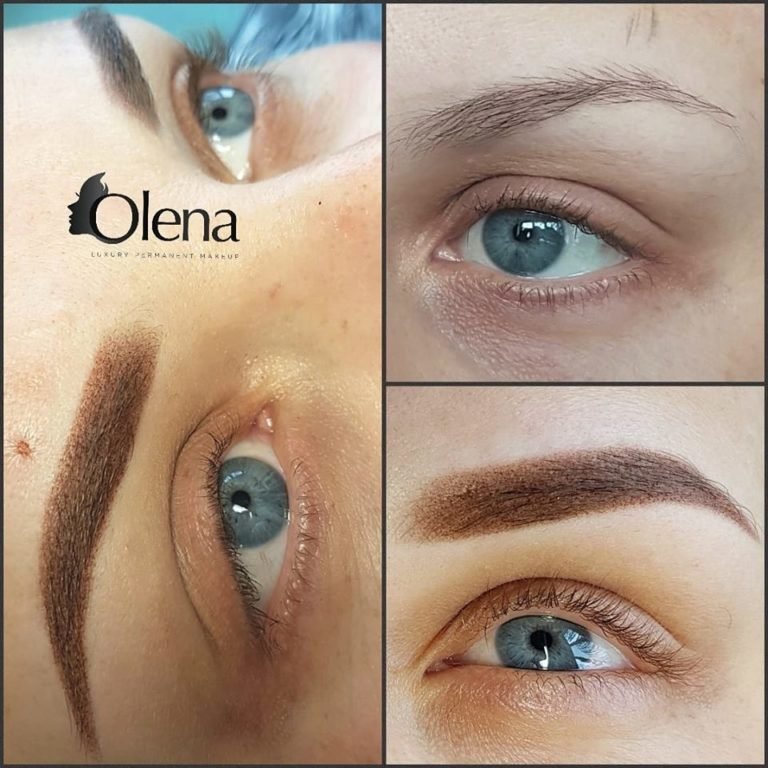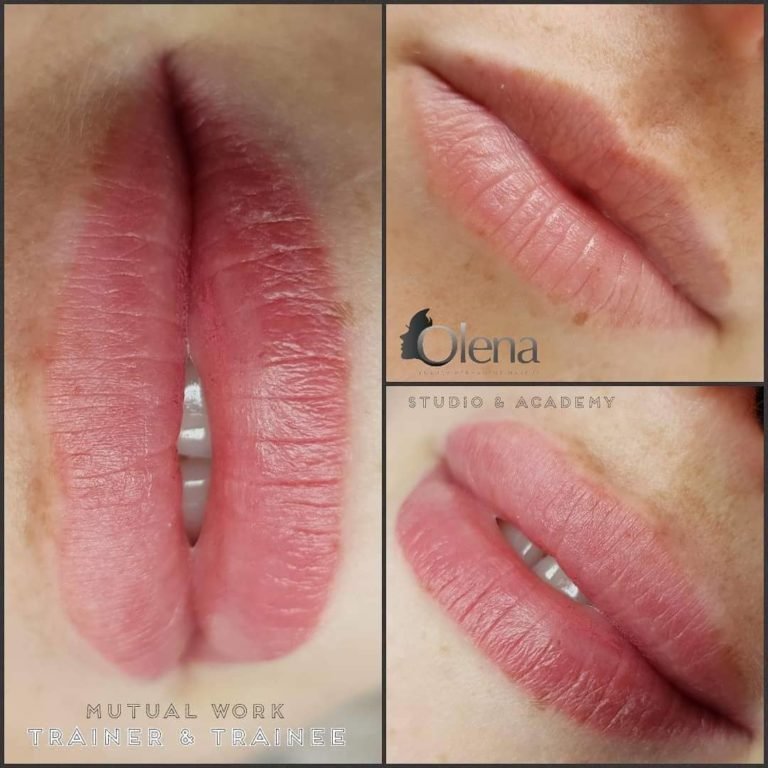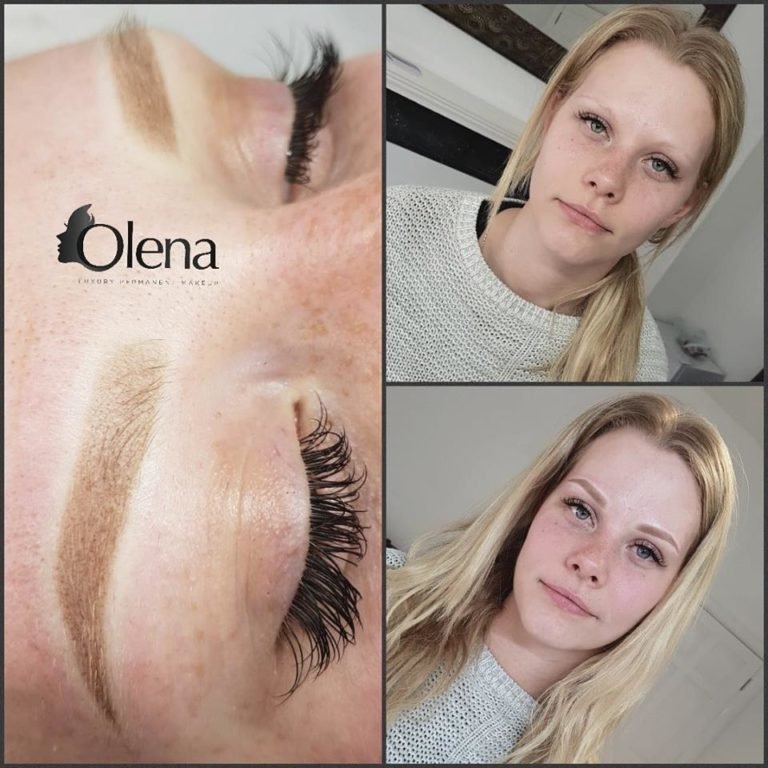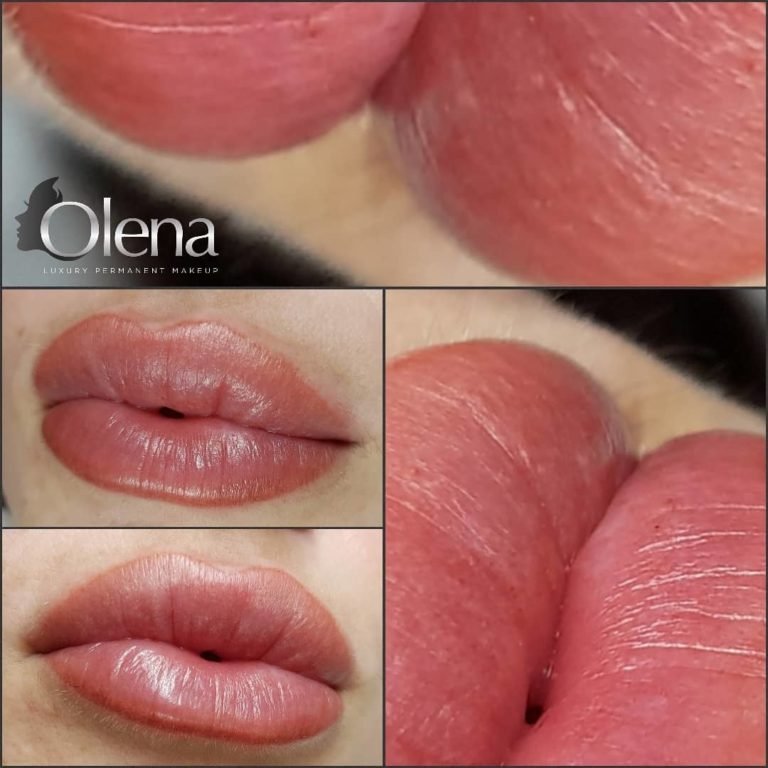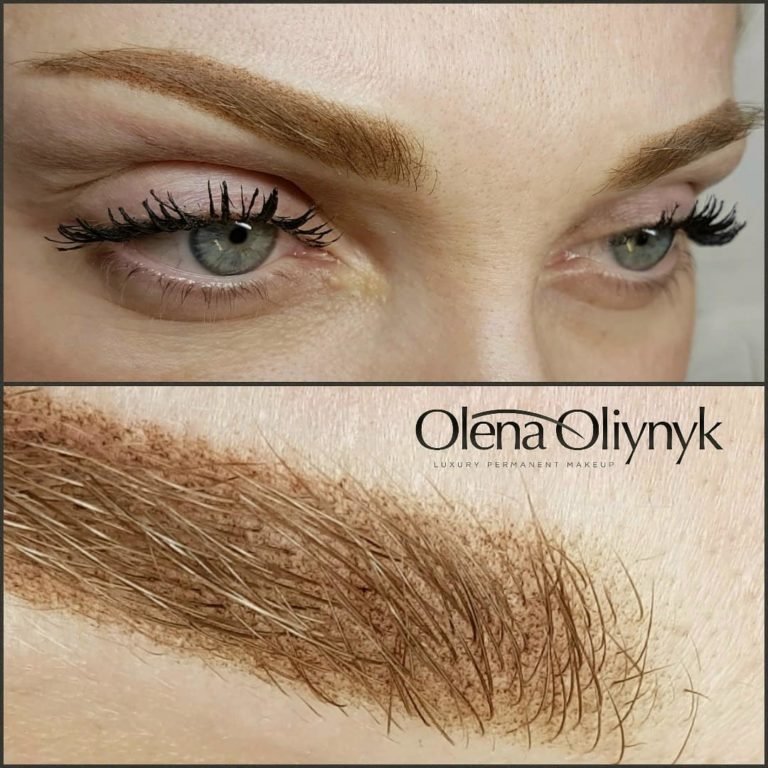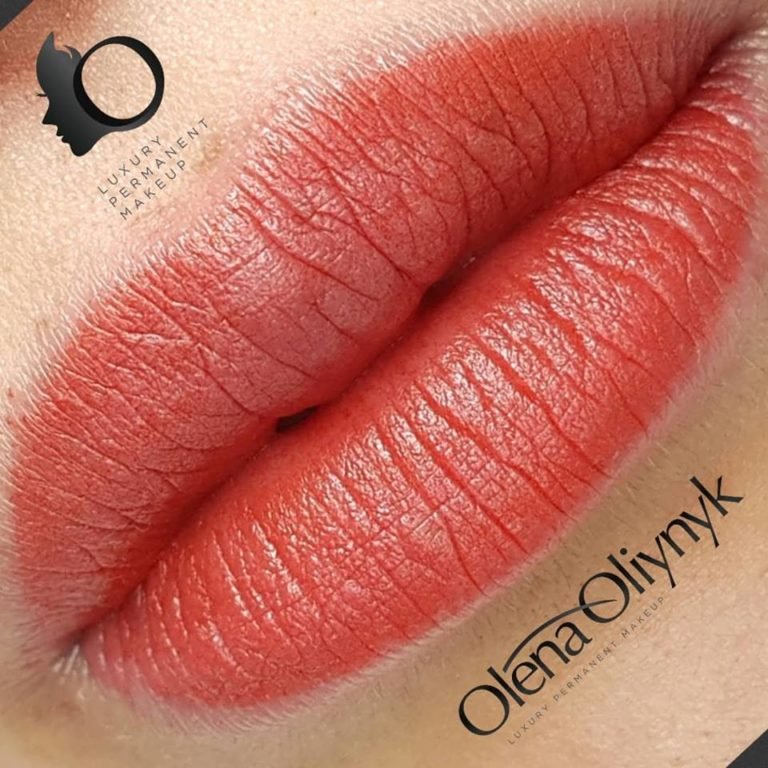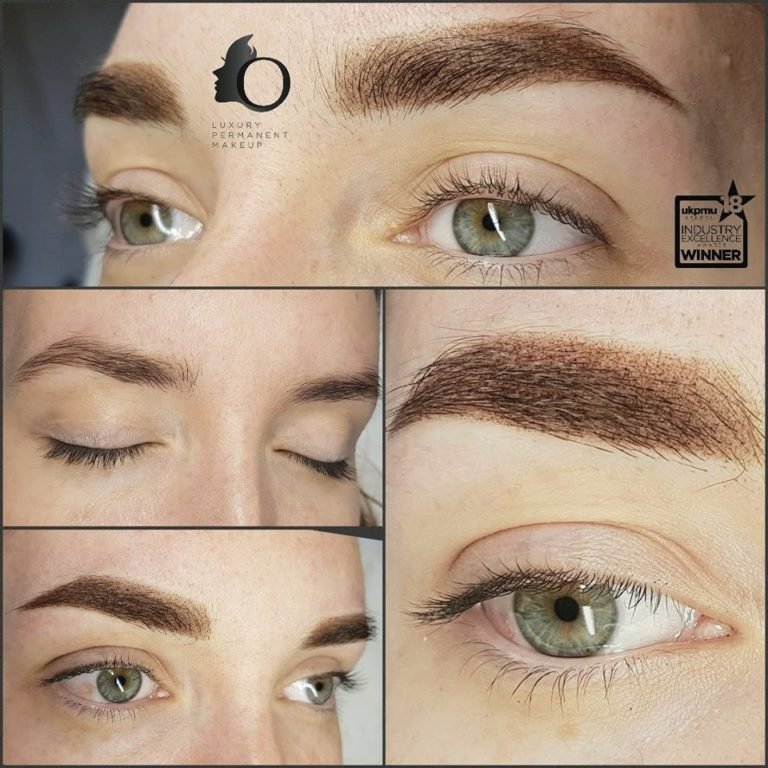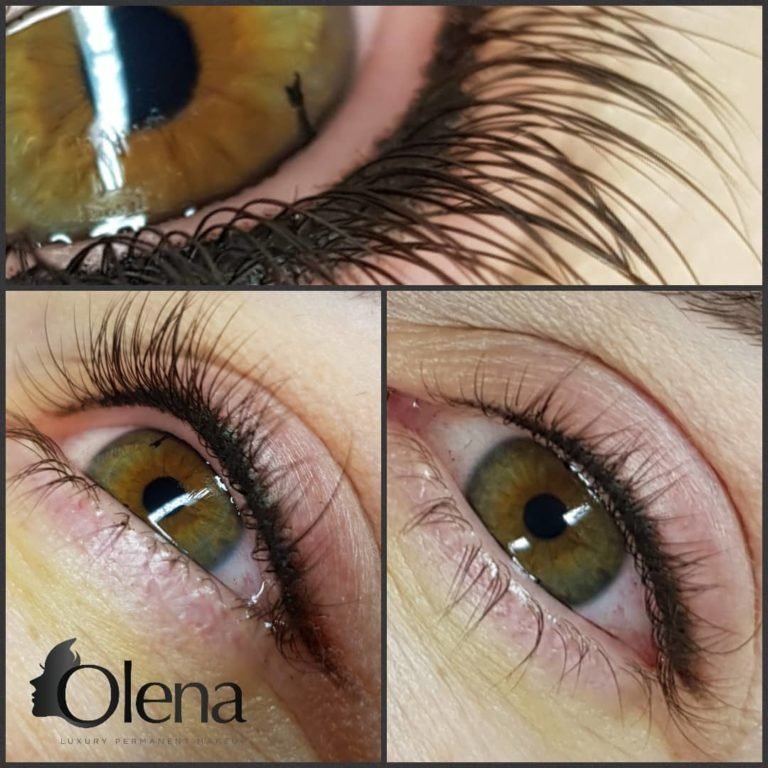 happy clients with happy comments
Had a beautiful experience with Olena. She is so kind and professional. You will never experience disappointment with her. I went to train with Olena and couldn't have been more blessed to have such an expert artist and professional woman teach me the strings. Olena is very respected in the industry and for clear reasons. Her spaces are always clean and bright and takes care for her clients like no other. Thank you Olena always for being an amazing artist
I made my eyebrows and lips and it wasn't easy in my case. I have a hard skin to cooperate with because of under active tyroid. Olena did not give up until she reached her goal 🙂 The effect is natural and delicate. The lips and brows are shaped now, without any harshly line, looks natural, soft and powdered. Olena is a professional who above all requires a lot from herself and will never leave the customer dissatisfied. I recommend top up because some skin is not easy to work as in my case 😉 I highly recommend and thank you Olena! 🙂
An Absolutely fantastic experience! I was a little nervous at the start, but as soon as I entered the studio, I felt the harmony between Olena and her husband and the passion they had for the beauty and symmetry. They truly enhanced my anatomical features by taking the time measuring and fitting on the design. I feel like a new person, which gained confidence in herself and trust towards Olenas business! 12 out of 10 Stars! In addition to that, the studio was so pristine and well laid out, definitely matching a world class standard and is an example for others! Cannot thank you enough for this amazing and life changing experience!
 7 Pembroke Street Upper
Dublin 2
Ireland
D02 T681